Community Support
They say it takes a "Village" and we invite you to join our "Village"
---
Invest in Your Best Life

It is my absolute honor to be able to present this very important topic to the residents of Everleigh Duluth. I have a background in finance and real estate and after caring for my parents in their final years I was energized to get my Senior Real Estate Specialist (SRES) designation. I was so grateful to the many wonderful people that helped me and my family care for my parents and I wanted to be able to help others in the same way. I have enjoyed holding this designation and specializing in this market for the past 5 years.
I have often thought that there is a black hole in the market of Financial Advice when it comes to options for those nearing retirement or already pulling from their retirement savings. The overwhelming majority of news and information is targeted towards those who have many years ahead of them to invest. I was having a conversation with Gary Glover about this not too long ago. He is one of the most dynamic people I know and trust. He is currently caring for his aging Mother, and we started having a really great conversation about this. As a result, we paired up to bring this very important topic to 55+ Communities around where we work and live.
Please join us.
We aren't selling anything we are just presenting information and look forward to having a wonderful experience at Everleigh on the 15th.
---
The members of the FamilyHomesGa Team have a sweet spot for "Our Children"
FamilyHomesGa is a proud supporter of:
---
The Jr. Phoenix Bantam Blues Ice Hockey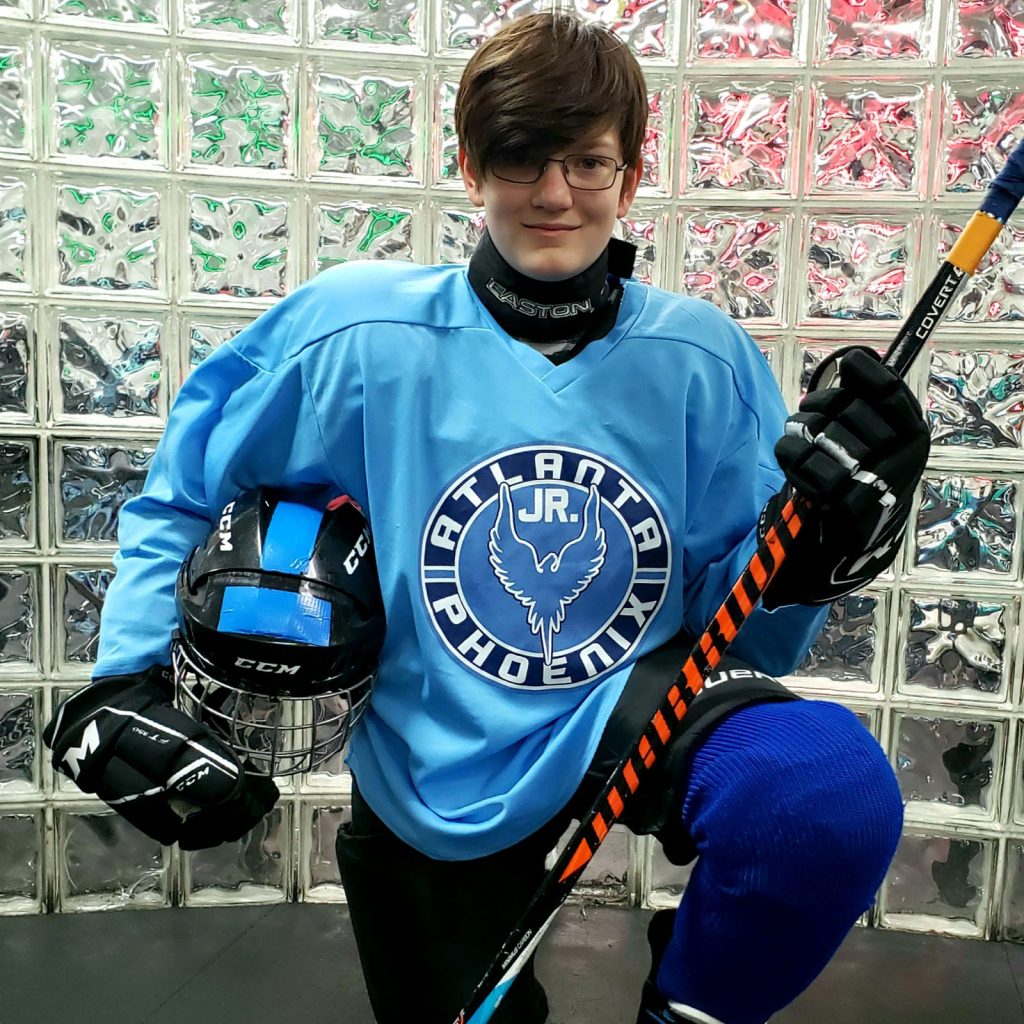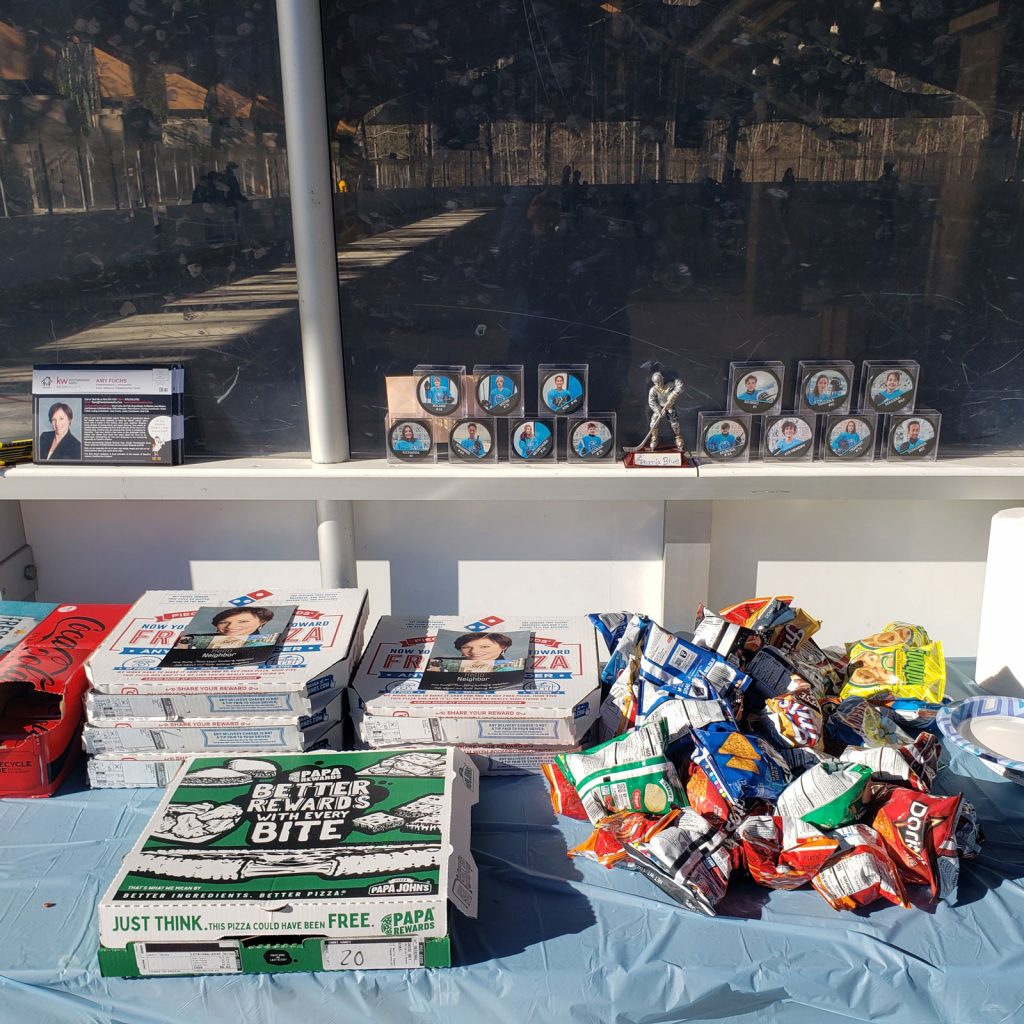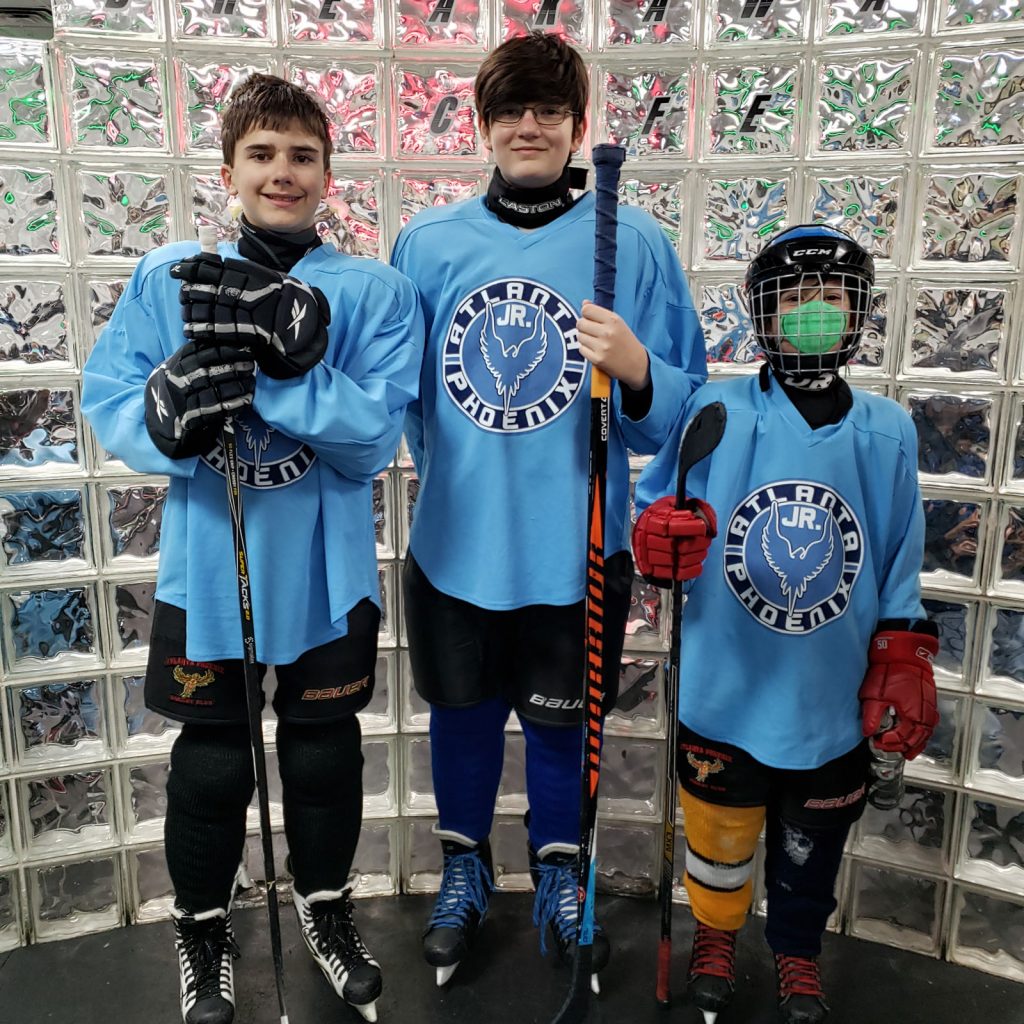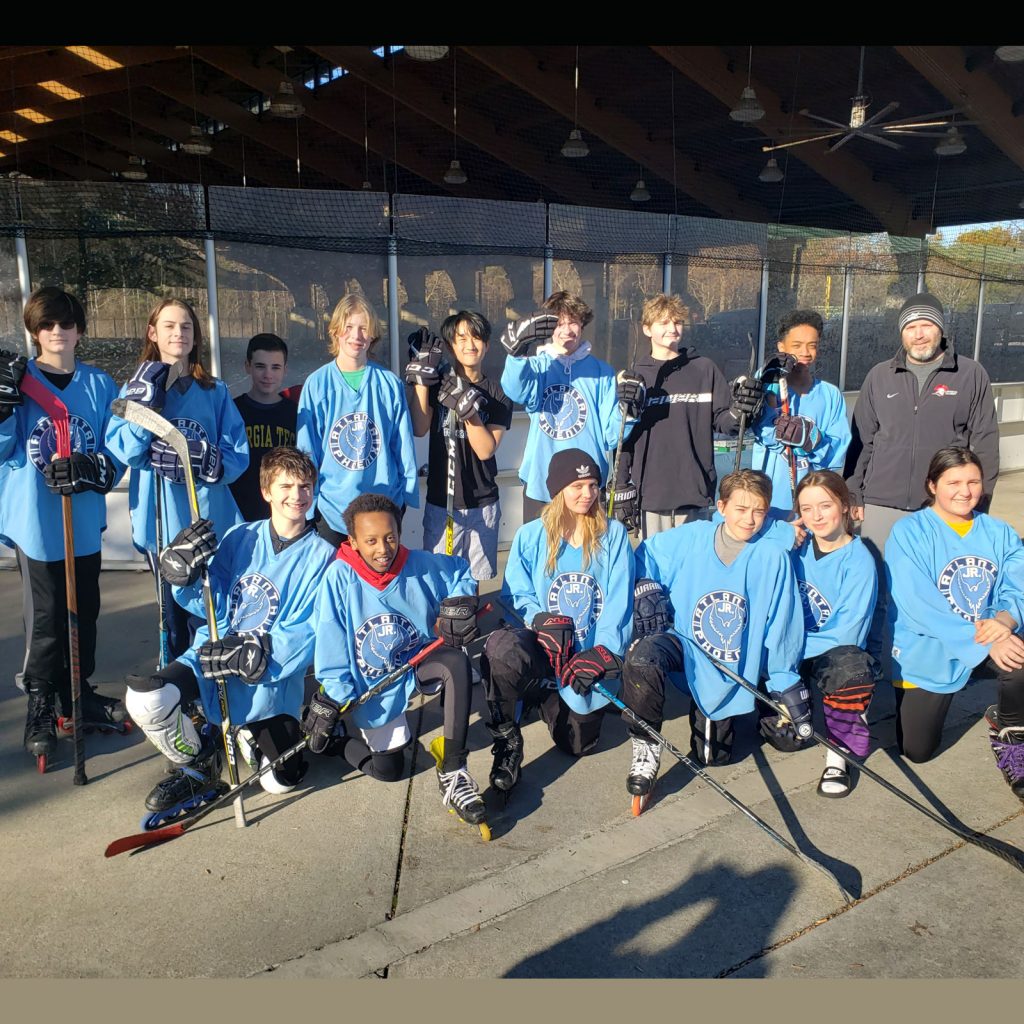 ---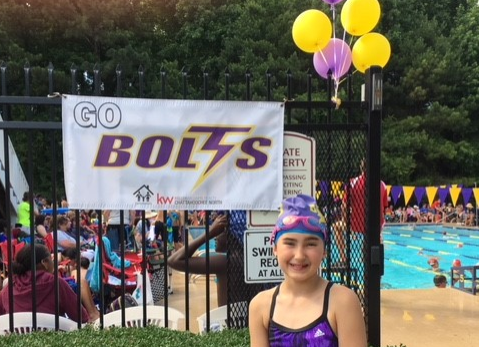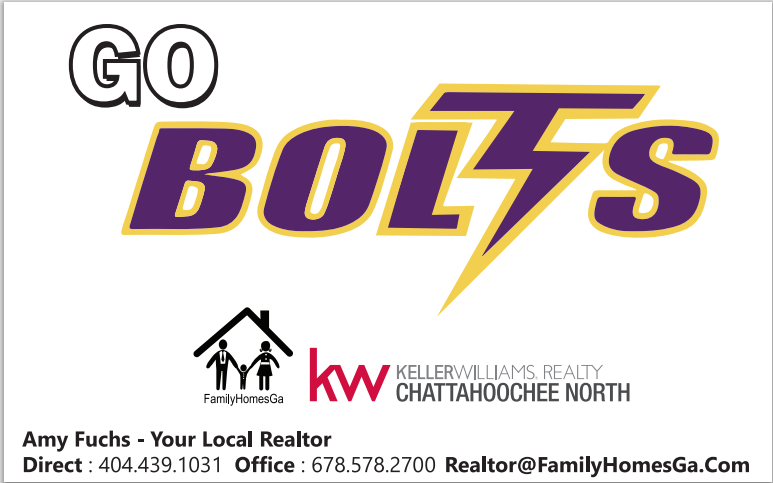 ---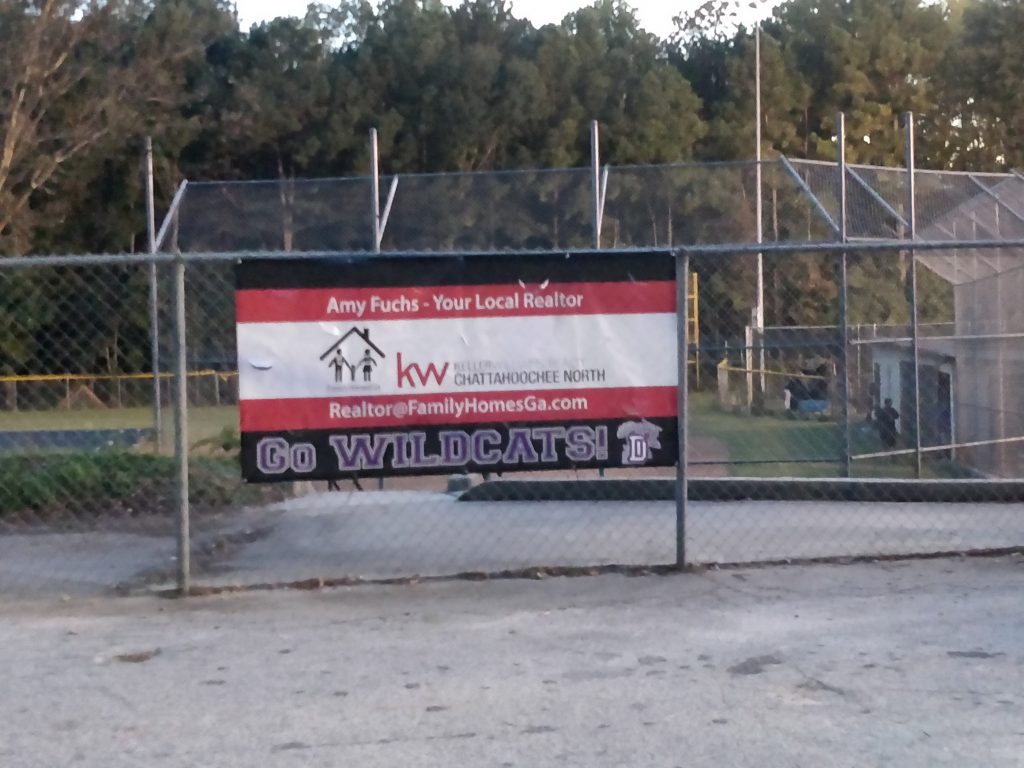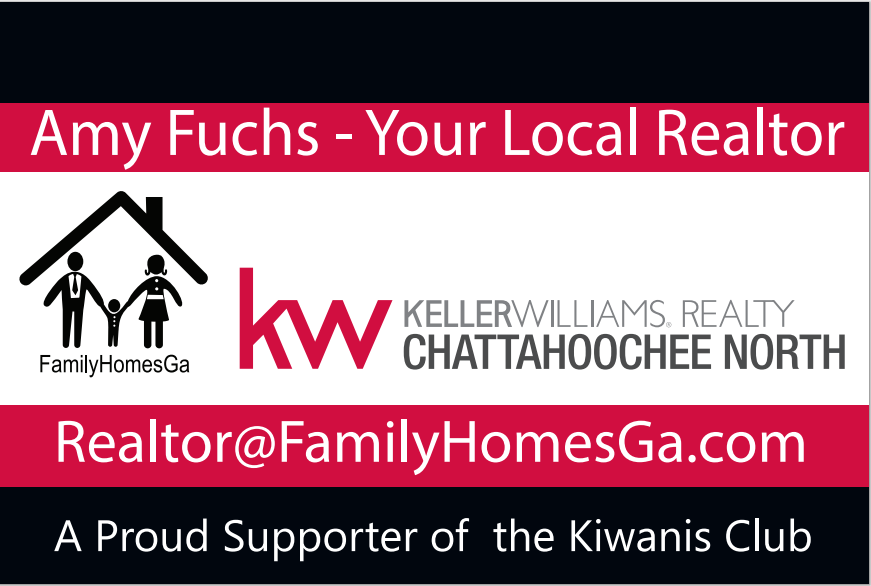 ---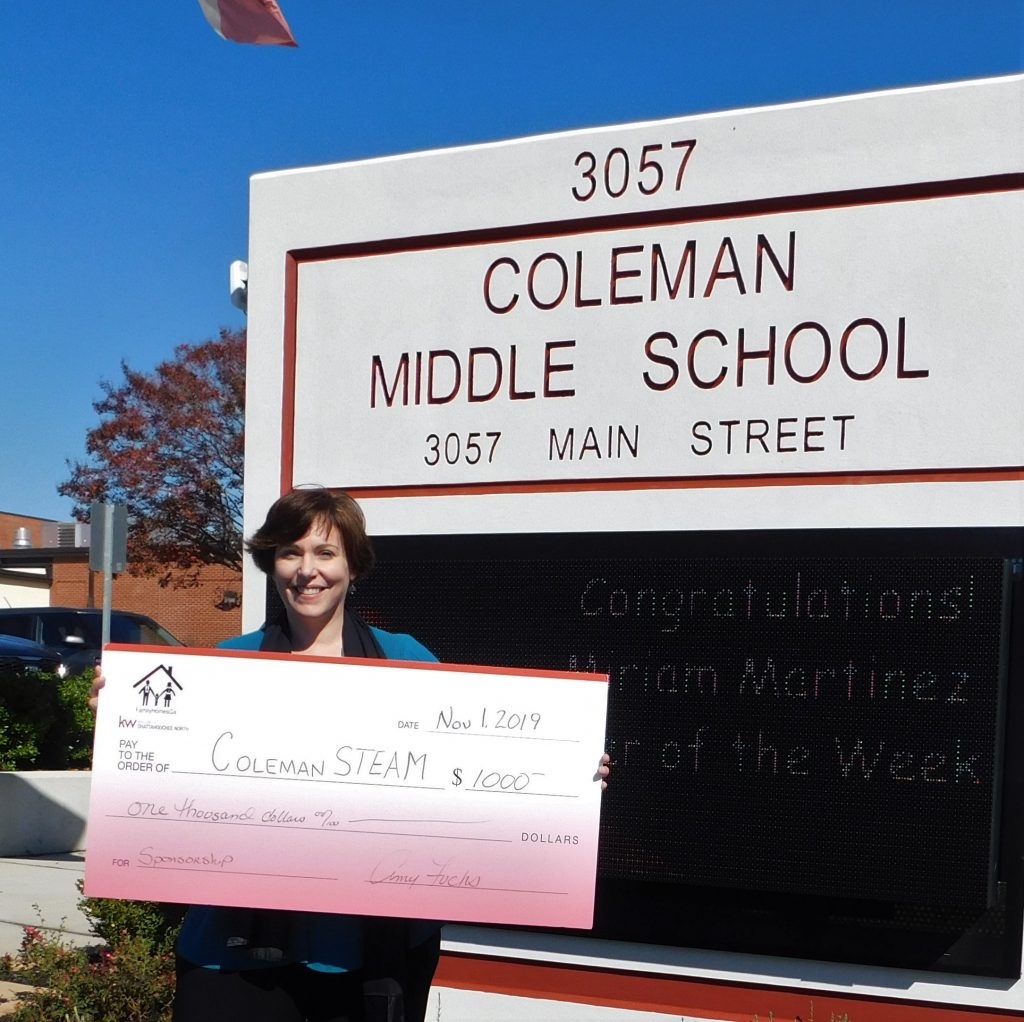 Coleman Middle School – STEAM Program
A proud supporter of this innovative and inspiring school. Donations made to the general fund – Band Program – Theater Program – and an outright Sponsorship as well.
See video below about how easy it is to help!
---