Community Support
They say it takes a "Village" and we invite you to join our "Village"
The members of the FamilyHomesGa Team have a sweet spot for "Our Children"
FamilyHomesGa is a proud supporter of: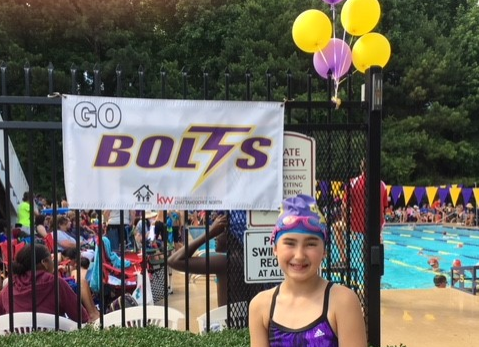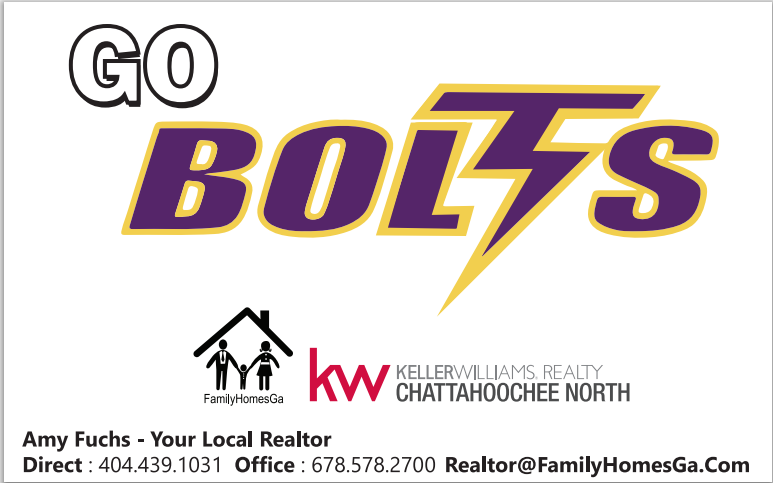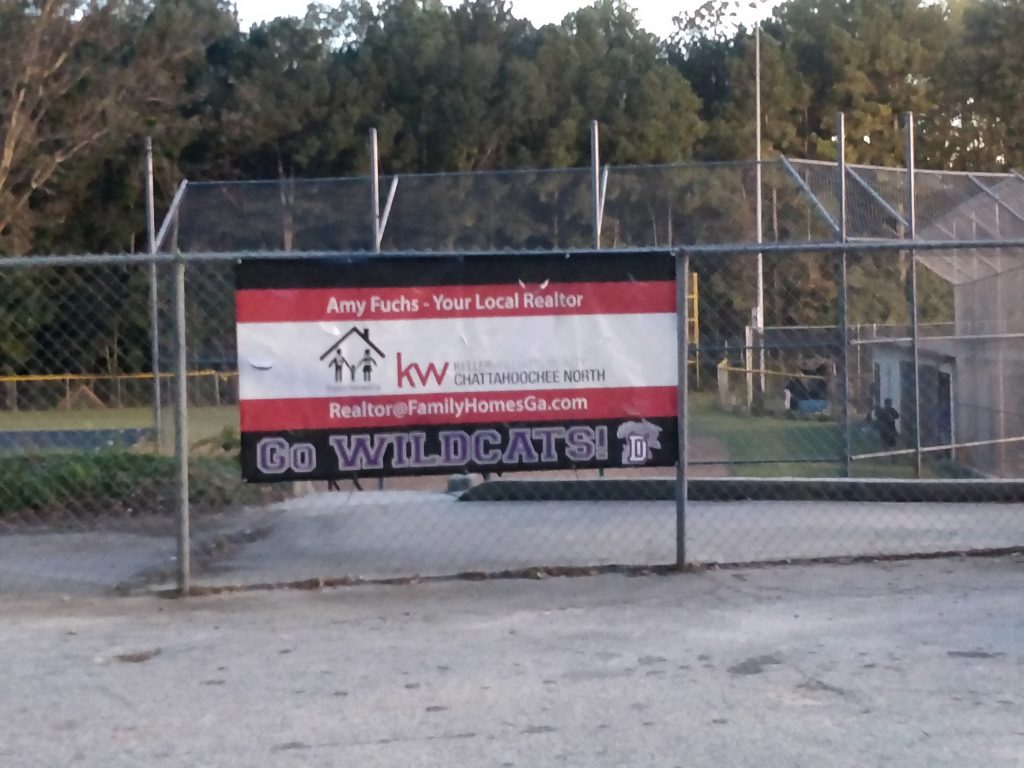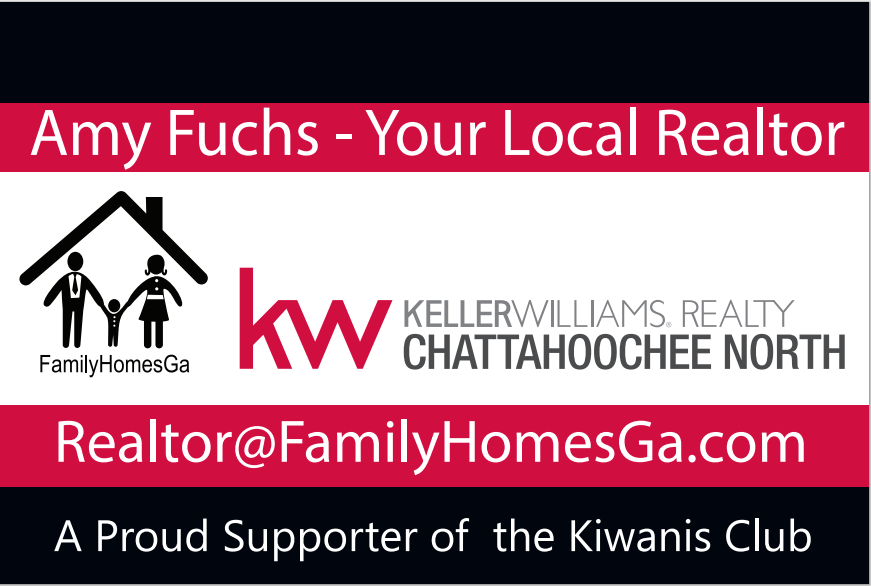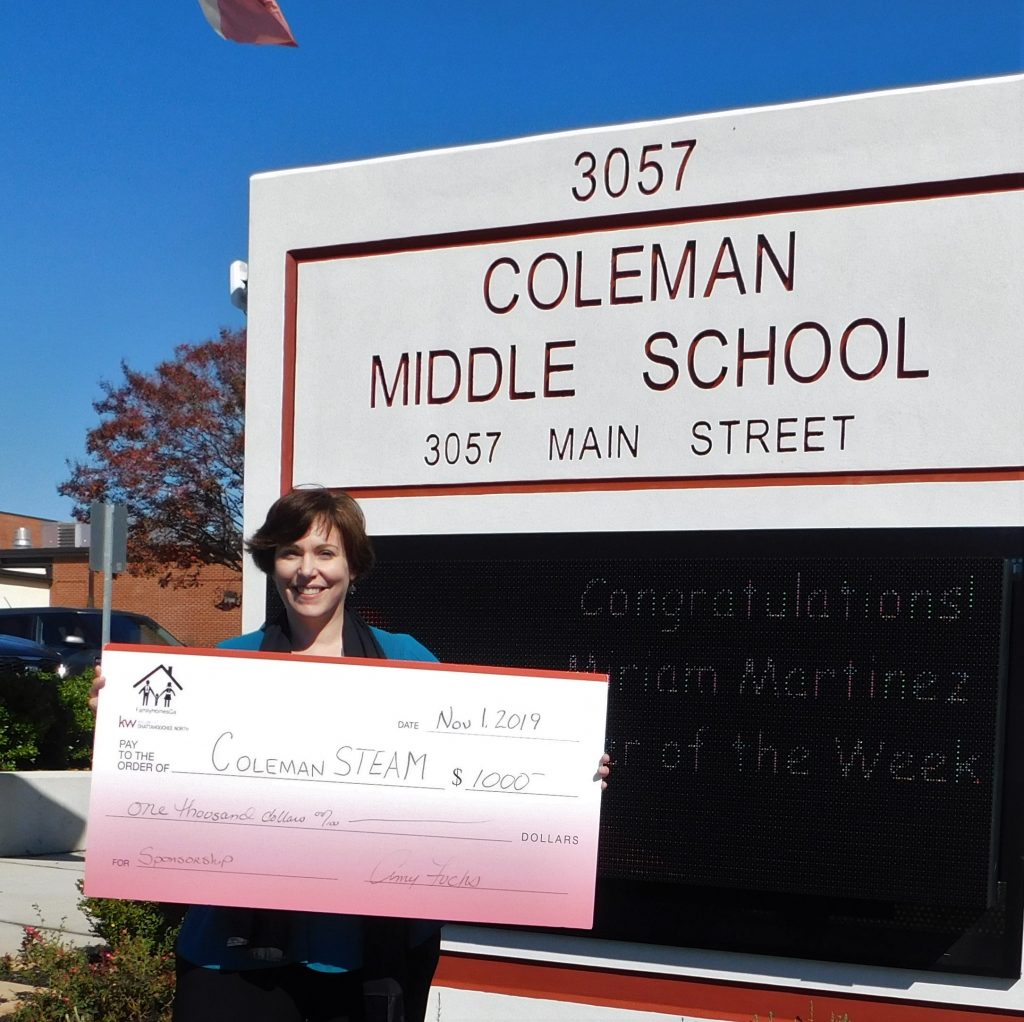 Coleman Middle School – STEAM Program
A proud supporter of this innovative and inspiring school. Donations made to the general fund – Band Program – Theater Program – and an outright Sponsorship as well.   
See video below about how easy it is to help!